Getting to the Flathead Valley
Driving to the Flathead Valley
From Missoula Montana Airport
Take US-93 N/ U.S. Hwy 93 N for about an hour
Continue on Montana Hwy 35 W to Flathead County
Follow I-90 E to MT-135 W in Mineral County. Take exit 33 from I-90 E
Follow MT-135 W, Mounty Hwy 28 E and US-93 N to 6th St W in Kalispell
Get on AB-2 S from 9 Ave SW and Memorial Dr
Follow AB-2 S to AB-540 W in Cayley
Continue on AB-22. Take Crowsnest Hwy and US-93 S to Twin Bridges in Flathead County, United States.
Get on Us-93 from State Hwy 424
Take 7th St W to 6th St W in Kalispell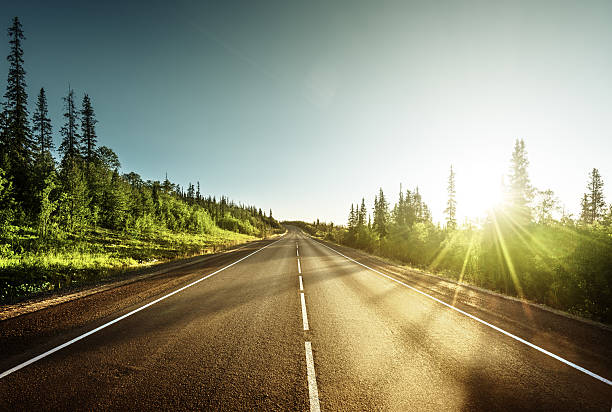 Flying to the Flathead Valley
The airport in the heart of the Flathead Valley is called Glacier Park International Airport (FCA). Several airlines fly in and out of the valley including Alaska, Allegiant, American, Delta, Frontier, JetBlue, Sun Country, and United. Please note that not all of these airlines fly in and out of the Flathead Valley all year round like Frontier, which only flies into and out of the Flathead Valley between Memorial Day and Labor Day.
Missoula Montana Airport is just a 2 hour drive south of the Flathead Valley and has several airlines available for booking including many nonstop services to Atlanta, Chicago, Denver, San Francisco, Las Angeles, Las Vegas, Phoenix, Oakland, Minneapolis, Salt Lake City, Portland, and Seattle.